First:Process comparison to find you a best option
There are many processes like CNC,Stamping,Forging,Die-casting,MIM
Here are the advantage and the suitable product for these processes.
Process
Feature
Product
Tooling
CNC
Precise(0.01mm)
Complex shape
Appearance
Metal Shell
       X
Stamping
Precise (0.05mm)
Thickness average product
Terminal
Metal shell
       V
Forging
Precise (0.1mm)
Hardness
Gear
Mechanical parts
       V
Die-casting
Precise (0.1~0.15mm)
Large metal parts
Bicycle component
Large metal parts
       V
MIM
Precise (0.3~0.5%)
Complex shape
Small component
Hinge
Mechanical parts
       V
Machine category
CNC used to use two kind of Machine to produce and each of the advantage as below.
Of course both of their accuracy can be in ±0.02mm even in ±0.01mm.
CNC machine type
Horizontal Machine
Vertical Machine
Principle

Auto feeding

Muti-direction to process

Suitable product

Circle

,

 

Cylinder




Small

 component

Complex

 ,

 Irregular

 shape


Big

 component
Benefit
Save time and money (

Cheaper

)
Process can do most 

Complex
1. Horizontal Machine
2. Vertical Machine
CNC's value for you
1.Freedom of Design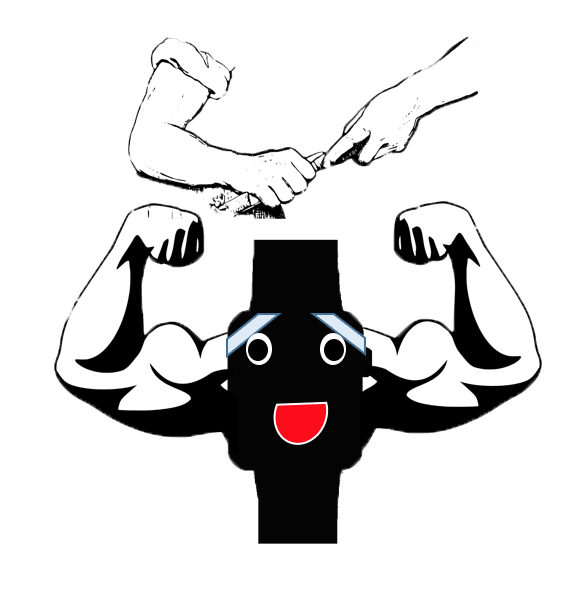 2.Precisely size  especially in wearable device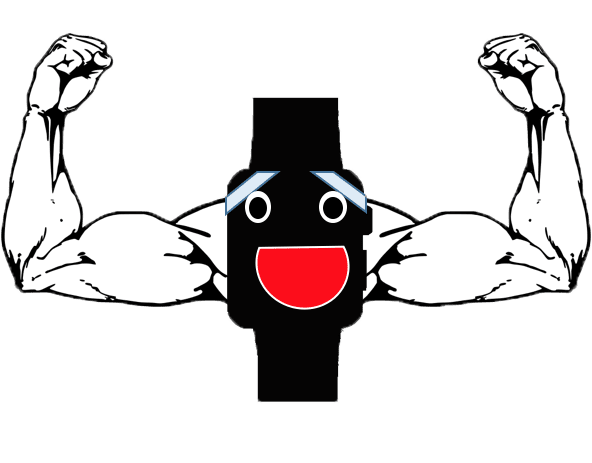 3.Smooth and beautiful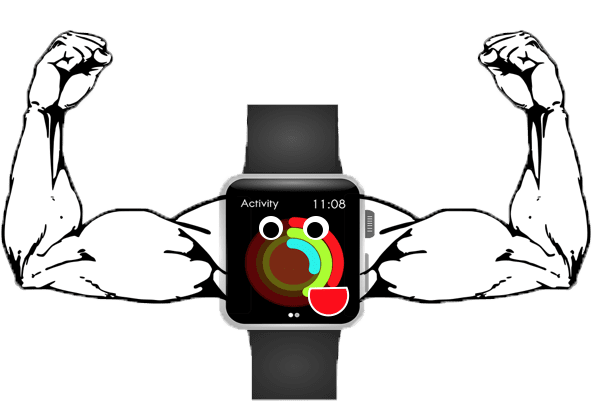 4.Because CNC doesn't need mold , it's economical when your demand under 5000 pcs. You can save money.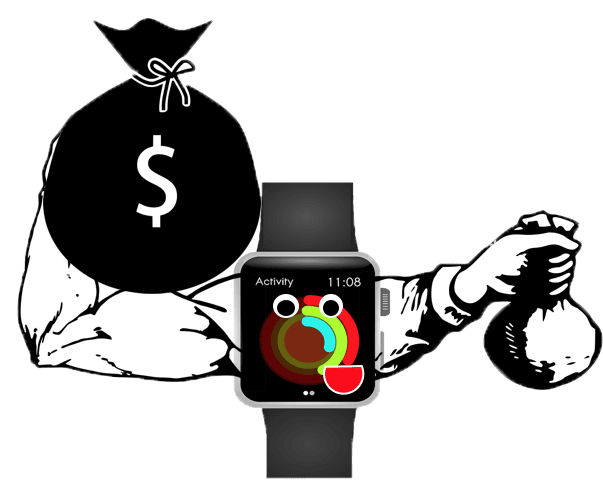 Note
In summary.
If you want to start a project, you have to find out which process, supplier, machine that meet your need.
When you choose the correct process, way and machine, you can not only save your money but improve your quality.